CIA chief signals desire for regime change in North Korea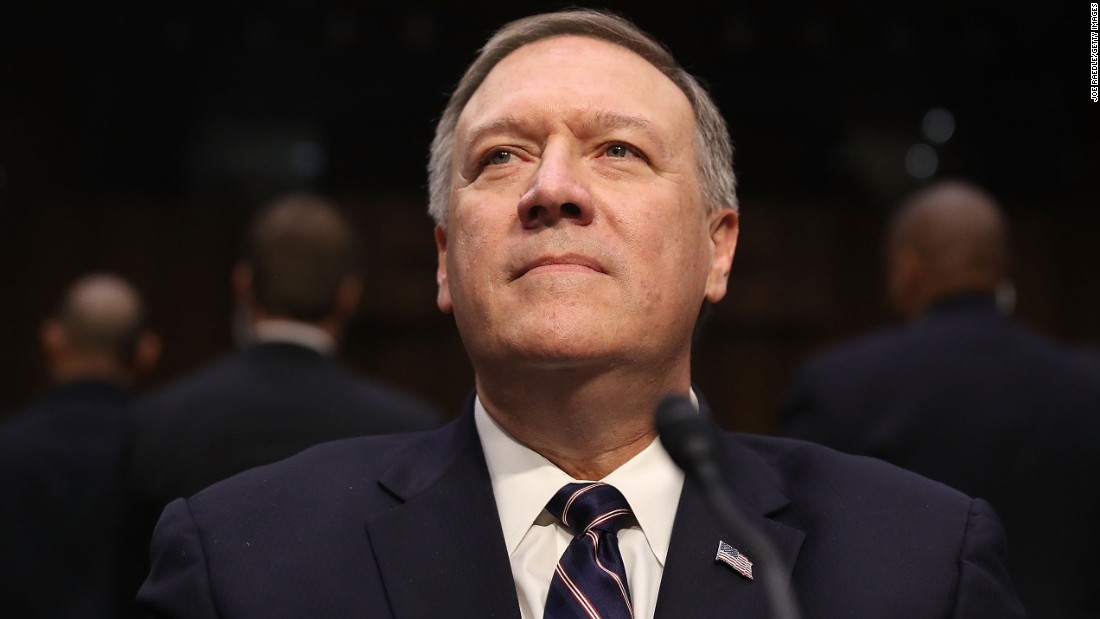 (CNN)CIA Director Mike Pompeo on Thursday evening offered some of the most aggressive comments yet from the Trump administration with regard to North Korean dictator Kim Jong Un.
Although Secretary of State Rex Tillerson
has in the past
said the US was against forcing Kim out of power or the collapse of his government, Pompeo said that the administration needed to find a way to separate Kim from his growing nuclear stockpile.
"It would be a great thing to denuclearize the peninsula, to get those weapons off of that, but the thing that is most dangerous about it is the character who holds the control over them today," Pompeo said in a discussion moderated by conservative New York Times columnist Bret Stephens at the Aspen Security Forum.
He continued, "So from the administration's perspective, the most important thing we can do is separate those two. Right? Separate capacity and someone who might well have intent and break those two apart."
Pompeo said both the intelligence community and the Department of Defense have been tasked with drafting plans for what "ultimately needs to be achieved" with regard to the North Korean nuclear threat.
When asked if he meant he was advocating regime change, Pompeo denied that was necessarily what he was talking about but seemed to suggest advocating Kim's ouster. He said he believed the US could tackle "every piece" of the North Korean threat.
"As for the regime, I am hopeful we will find a way to separate that regime from this system," Pompeo said. "The North Korean people I'm sure are lovely people and would love to see him go."
During the question and answer portion of the event, Pompeo clarified he did not view Kim's ouster as an "unadulterated good" for the US, and pointing to the unknown consequences, Pompeo asked, "What's behind door number three?"
He went on to clarify that this was not an immediate task underway "to make happen tomorrow," and said the challenge was to convince other nations on the issue.
More from this publisher HERE