Rahul's gap year, salon controversy and tourist beef: India's interesting week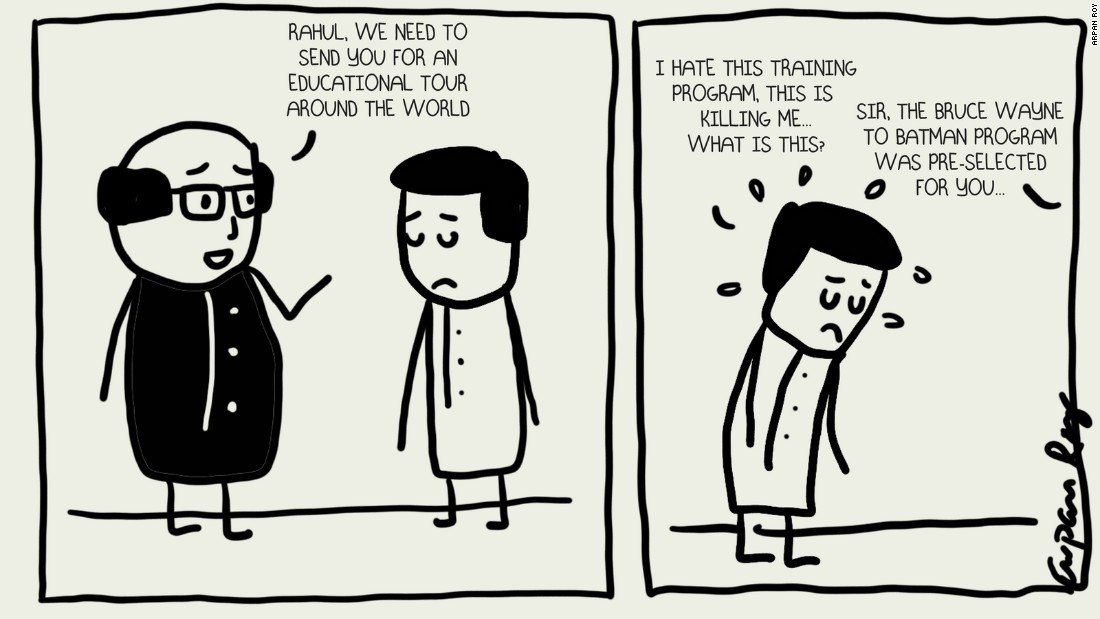 Rahul Gandhi's educational gap year
Hair salon chain gets into trouble over advertisement
A hair salon run by celebrity stylist Jawed Habib has landed in hot water among staunch Hindu fundamentalists after it ran an advertisement depicting the Goddess Durga and her children receiving beauty treatments. The ad was in anticipation of an upcoming seven day festival, celebrating the Goddess Durga.
Tourism minister of India asks tourists to eat beef elsewhere
The tourism minister of India has asked visitors to get their fix of beef before traveling to India. The public announcement is part of a wider embrace of anti-beef sentiments among India's ruling establishment. Ironically, unlike the majority of India, where the consumption of beef is illegal, the states with the biggest tourist influx, namely Goa and Kerala, actually permit the consumption of beef.
Scientist lodges complaint against cook for lying about caste
A senior government scientist has lodged a complaint against her personal chef for "lying about her caste" and pretending to be Brahmin, the country's highest caste according to the controversial societal system. Enraged that a person of lower caste had prepared food for several religious occasions at her home, she filed a police complaint about the impersonation.
More from this publisher HERE